Reviews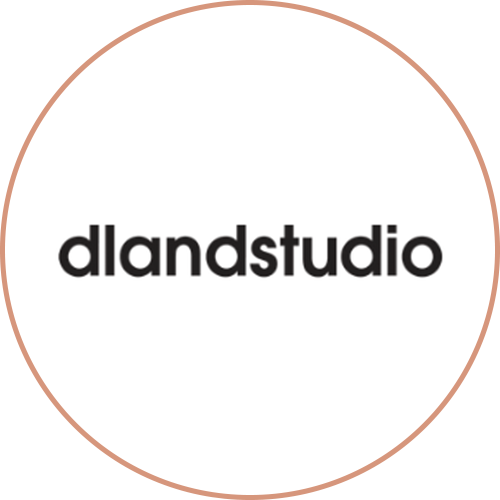 "Customer service was excellent and product is beautiful."
- Susannah Drake, DLANDStudio, Brooklyn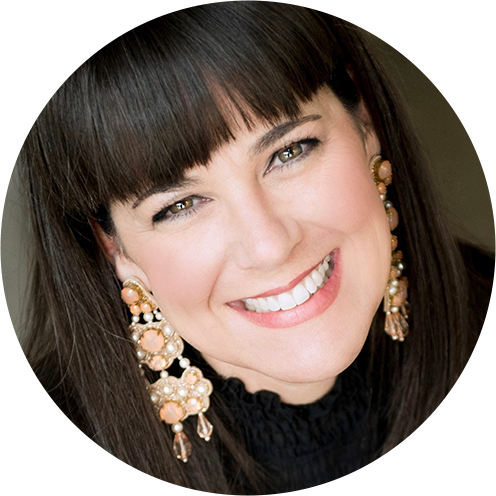 "The designs are FABULOUS! Don't change a thing. xo"
- Courtney Garrigan, Coco & Dash, Dallas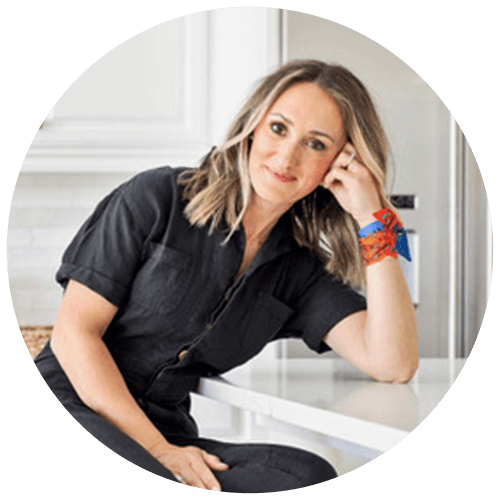 "I loved the craftsmanship, uniqueness, and great ordering experience."
- Erin Letz, Modern Grace Interiors, Dallas
"We absolutely love all of Claire Crowe's fire screens and art installations! They are always the perfect finishing touch!"
- Lizzie Bailey, Forward Interiors, Dallas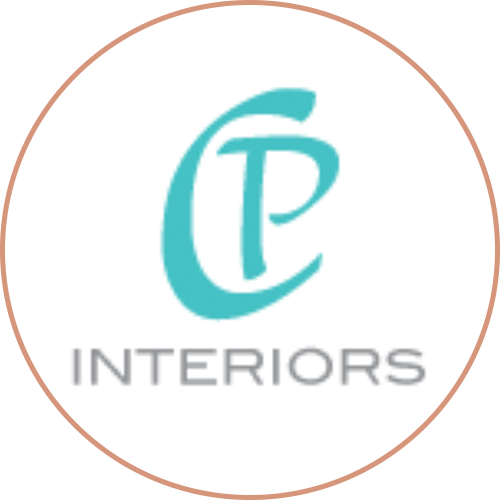 "Great product, easy installation."
- Crystal Photiou, CP Interiors, Dallas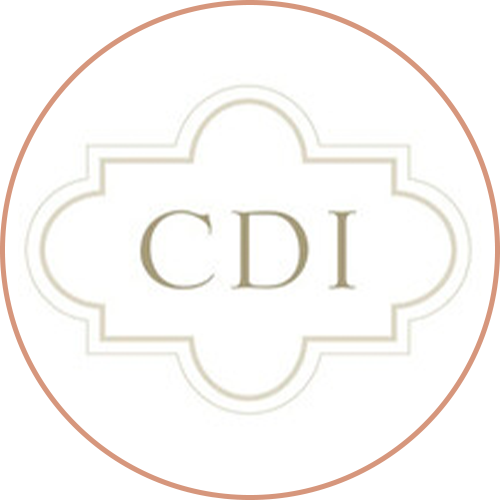 "We have loved every firescreen we have purchased from Claire Crowe. Each one is beautiful, timeless and functional and the team is wonderful to work with!"
- Mackenzie Wray, Cameron Drinkwater Interiors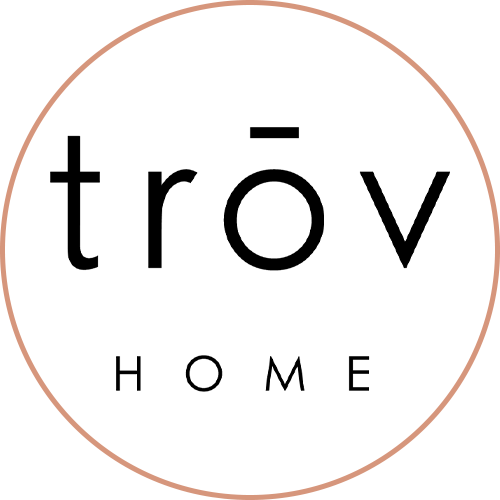 "Our clients adore Claire's butterfly sculptures and fire screens. The wall sculptures are a refreshing departure from traditional art and they add dimension, beauty and whimsy to wherever they land. The fire screens are functional works of art, and Claire is as lovely as her work."
- Nikie Barfield, Trove Home, Atlanta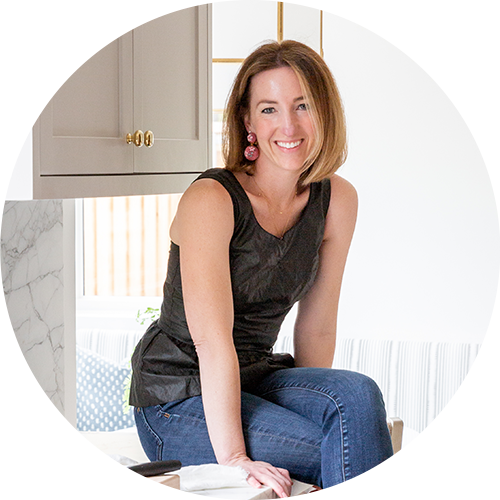 "Claire's pieces are truly original works of art. Between wall art installations and perfectly customized fire screens, I love the unique element that a Claire Crowe piece adds to our projects. I am always greeted with quick communication and ultimately a beautiful work of art from inception to execution."
- Emily Gilbert, Emily Gilbert Designs, Fort Worth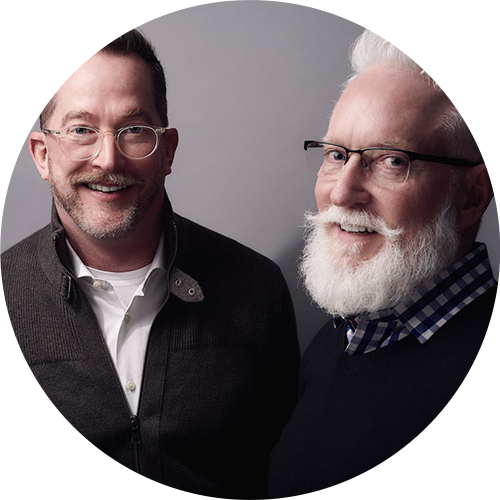 "Russ and I have been lucky to know and work with Claire for ….. a very long time. She's a pro, artistically, aesthetically, and manufacturing-wise. It also helps that she's a completely delightful collaborator."
- Bill Cates, Peters Cates Design, Dallas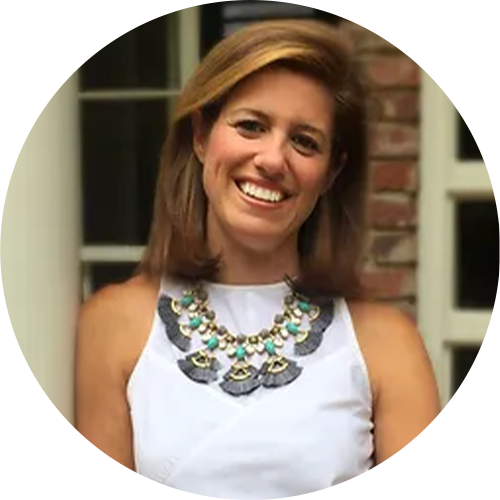 "The Tapestry fire screen was the perfect crown jewel to the design in our client's elegant living room. It is like a piece of sculpture! The team at Claire Crowe was amazing to work with and sent the screen on approval immediately. It got to Atlanta in record time, and it was love at first sight!"
- Lanier Gupton, Lanier Interiors, Atlanta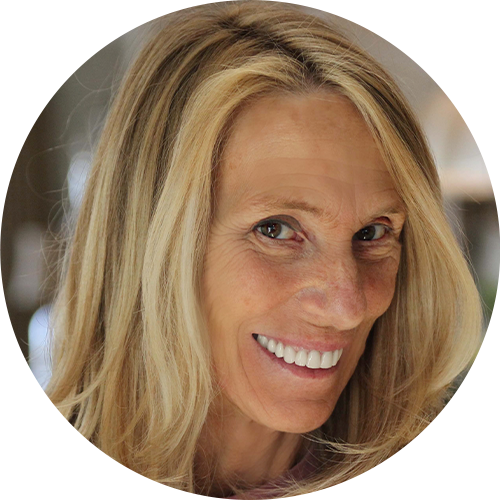 "Claire's work stopped me mid-scroll on Instagram. Her designs were so creative and unique. I was struck by the artful details and the beautiful metal finishes she used on her screen designs. Claire was able to make the most beautiful custom-fitted screens. Working together, she listened and made each design a reality."
- Sandra Cavallo, Old Silver Shed, Cape Cod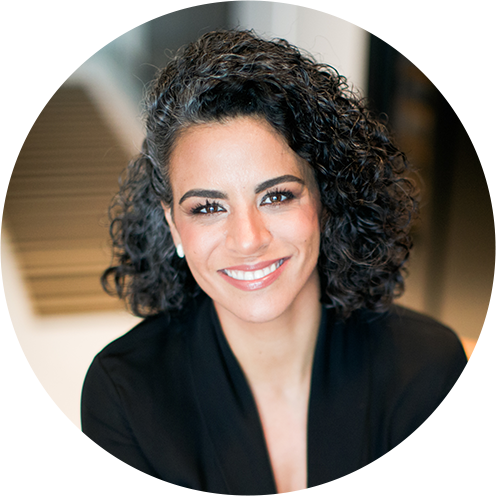 "From beginning to end the customer service at Claire Crowe was amazing. They sent me samples, were timely with their response, then the best part: product arrived very quickly and well packed, with an easy to use template and instructions. I installed the piece in 20 minutes. My clients love it! Thank you so much, you have a partner for life!"
- Camila Gusmao, Mila G. Designs
Sunday,Monday,Tuesday,Wednesday,Thursday,Friday,Saturday
January,February,March,April,May,June,July,August,September,October,November,December
Not enough items available. Only [max] left.
Browse Wishlist
Remove Wishlist